Clip of the Day
On September 28, 1988 Orel Hershiser finished off the 10th inning against the Padres and set a new MLB record with 59 consecutive scoreless innings
Sports
The Fighting Irish upset undefeated and #1-ranked San Francisco in the final game of the regular season, March 5, 1977 in South Bend
1963 AFL Championship - San Diego Chargers vs Boston Patriots
Highlights of Bo Jackson - Auburn University - who eviscerated SEC defenses for four amazing years
Bo Jackson was one of America's most beloved two-sport athletes, having played professionally in both Major League Baseball and the NFL. After winning the Heisman Trophy as a running back at Auburn University, Jackson was selected by the Tampa Bay Buccaneers with the #1 pick in the 1986 NFL Draft. However, he elected instead to pursue a career in baseball. Jackson started his MLB career with the Kansas City Royals, and later played for the White Sox and Angels as well. Eventually, Jackson decided to also play professional football, and played for several seasons with the Raiders, starting each one after the baseball season ended. His career in both sports was significantly cut short due to an injury sustained while playing for the Raiders. In addition to his athletic prowess, Bo Jackson is fondly remembered for a series of "Bo Knows" commercials that aired during his playing days.
Classic Sports Images
Alabama Stars | Namath | Starr | Stabler
Alabama Stars | Namath | Starr | Stabler
Game of the Day
Miracle on Ice - 1980 Olympics Ice Hockey - USA vs. Soviets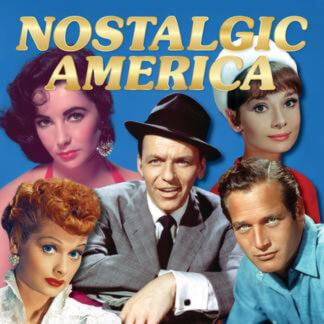 Collectible Editions
You have a choice of three versions of our collectible edition to select from. 52-pages, 100-pages (special oversized edition) and our 104-page version (hard cover). Enjoy your stroll down memory lane!
Learn More »
Looking for More?
Fret not, we've got more! Pick a category below to see what we've got.