Photo of the Day
Howard Cosell hangs with Len Dawson and Johnny Unitas
Sports
1957 Kansas Jayhawks dominate with Wilt Chamberlain - In arguably the closest final game in NCAA history, they lost to North Carolina in 3OT by one point.
Archival Footage of Baseball Legend Babe Ruth. George Herman Ruth, Jr.
Tragedy in the bronx | New York Yankee catcher Thurman Munson Dies in a plane crash
Leo Durocher, Sandy Koufax, a few more Dodgers Meet Mister Ed at Dodger Stadium
Baltimore Orioles were led by Jim Palmer and Earl Weaver - a special relationship
Jim won the Cy Young Award three times (1973, 1975 and 1976) and was runner up two other seasons. At the age of 18, he signed a $50,000 bonus contract with the Orioles, and in 1966 became the youngest player ever to pitch a World Series shutout. He was elected to the Baseball Hall of Fame in 1990. In 1973 he won 22 games and lost 9 with 6 shutouts. In 1975 he won 23 games and lost 11 with 10 shutouts, and 1975 he won 22 games and lost 13 with 6 shutouts.
Michael Jordan's Last Game - A Day No One Will Ever Forget
They Don't Need Much of an Introduction
The Big O
Ozzie
Jack
The Fridge
Broadway Joe
The Big O
Ozzie
Jack
The Fridge
Broadway Joe
Game of the Day
1975 Bullets at Warriors Game 3 - 2nd Half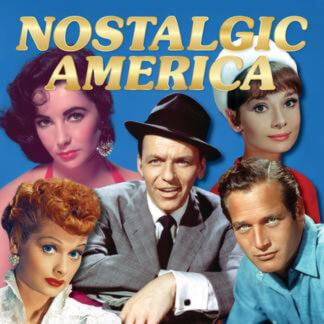 Collectible Editions
You have a choice of three versions of our collectible edition to select from. 52-pages, 100-pages (special oversized edition) and our 104-page version (hard cover). Enjoy your stroll down memory lane!
Learn More »
Looking for More?
Fret not, we've got more! Pick a category below to see what we've got.