Photo of the Day
Casino Royale
Entertainment
Marilyn Monroe on The Jack Benny Television Show 1953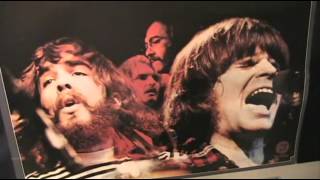 Credence Clearwater Revival | Proud Mary
Nicolas Cage, Michael Crichton, and John Travolta present the Cecil B DeMille award to Sean Connery - Golden Globes 1996
The Beach Boys 1960's First Ever Performance in the UK
Kids Say The Darnest Things
New Story - dated September 2, 1952 - House Party starring Art Linkletter debuted yesterday afternoon on CBS-TV. This hour long show features a monologue of jokes by Linkletter, an audience participation with a quiz to win prizes, musical groups and guest speakers from assorted walks of life. There is also a segment at the end of the show called Kids Say the Darndest Things in which Linkletter interviews schoolchildren between the ages of 5 and 10.
Yo-Yo Ma and James Taylor at Tanglewood
Movie of the Day
MOVIE -The Call of the Wild - With Clark Gable and Loretta Young - 1935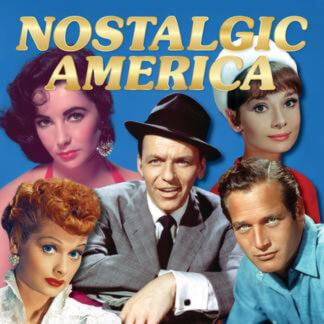 Collectible Editions
You have a choice of three versions of our collectible edition to select from. 52-pages, 100-pages (special oversized edition) and our 104-page version (hard cover). Enjoy your stroll down memory lane!
Learn More »
Looking for More?
Fret not, we've got more! Pick a category below to see what we've got.